Holistic Nutritionist and Personal Trainer

RSS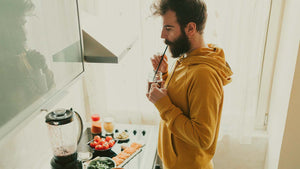 Holistic Nutritionist and Personal Trainer -
What is it? The term "metabolism" can feel like a loaded one that can be confusing to the average joe who's just trying to live a healthy lifestyle. Put simply,...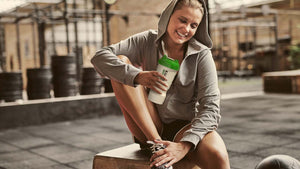 Holistic Nutritionist and Personal Trainer -
What are BCAAs? Branch Chain Amino Acids (BCAAs) are a supplement which you can get in a powder form, tablet form, and even on-the-go bottles that are ready to drink. These typically...
Tags
Holistic Nutritionist and Personal Trainer