Natural Pre-Workout
Sale

Regular price

$1.99 CAD
Info
Kaizen Naturals® Pre-Workout improves mental focus, and helps you power through your workout by promoting endurance during brief, highly intense physical activity. It also helps to temporarily relieve fatigue. Explosive energy and improved mental focus is within reach.
Mental focus
Promotes endurance
Highlights

NSF Contents Tested & Certified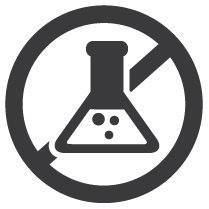 Non-GMO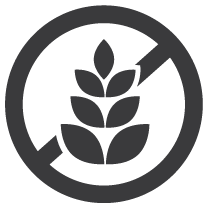 Gluten Free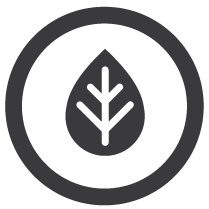 No Artificial Colours, Flavours Or Sweeteners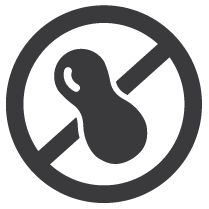 Made In A Peanut Free Facility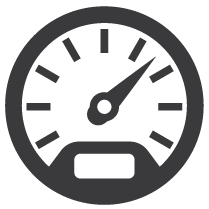 Enhances Energy
Mixes Easily
Ingredients

Medicinal Ingredients
Per scoop: (8.1g)
Performance igniter blend [Vitamin C (L-Ascorbic acid) 250 mg, L-Tyrosine 82 mg, Caffeine 150 mg, Taurine 1,000 mg, Niacinamide 30 mg, Folic acid (folate) 250 mcg, Vitamin B6 (pyridoxine HCI) 7.5 mg, Vitamin B12 (cyanocobalamin) 35 mcg], Beta-Alanine 1,500 mg, Creatine monohydrate 1,000 mg, L-Arginine (L-Arginine alpha-ketoglutarate) 666 mg.
Non Medicinal Ingredients
Natural flavours, Citric acid, Erythritol, Red beet juice powder (colour), Stevia leaf extract.
Recommended Dose

Adults: Mix 1 scoop (8.1 g) with 118-177 mL (4-6 oz.) of cold water (vary the amount of water to achieve your desired taste and sweetness level) and consume 30-45 minutes before training. To achieve maximum results, take on an empty stomach. Consume 1-2 servings daily.

Pink Lemonade
Cautions
Adult use only. Do not use if pregnant or breastfeeding. Do not use if you have had a heart attack/myocardial infarction. Consult a health care practitioner prior to use if you have high blood pressure, glaucoma and/or detrusor instability (overactive bladder syndrome), have a renal/kidney or liver disease or disorder, following a low protein diet, suffer from a cardiovascular disease and are attempting an increase in physical activity, taking lithium or medication for cardiovascular diseases, erectile dysfunction, and/or blood thinners. Consult a health care practitioner if your cardiovascular condition worsens. If you suffer from a cardiovascular disease, consult your health care practitioner for use beyond 6 weeks. Consumption with natural health products or other drugs which increase blood pressure is not recommended. Consumption with other caffeine-containing products is not recommended. This product is not intended as a substitute for sleep. May result in weight gain. Ensure to drink enough fluid before, during, and after exercise. Hypersensitivity/allergy is known to occur to caffeine consumption, in which case, discontinue use. Caffeine has been shown to reduce blood flow to the heart muscle during exercise, which might lead to cardiovascular complications such as chest pain, and irregular heartbeat even in healthy individuals. If these symptoms occur discontinue use and consult a health care practitioner. Due to the product containing L-Arginine some people may experience gastrointestinal discomfort. Beta-Alanine may cause a flushing, tingling and/or prickling sensation of the skin, in which case, reduce the dose. KEEP OUT OF REACH OF CHILDREN.
Legal Disclaimer
Actual product packaging and materials may contain more and different information than what is shown on our website. We recommend that you do not rely solely on the information presented and that you always read labels, warnings, and directions before using or consuming a product.